Not so long ago, companies would handle their business in traditional classic ways. For instance, companies would keep inventory records on paper, send their purchase orders via fax and use phones to inquire about quotes. Today, the market has changed. Its moving towards a more digitalized trend. Businesses are converting their information into digital data to meet with the market requirements. As a result, many practises are done to support digital transformation process for businesses. The most common one is integrating a B2B e-commerce, specially in the manufacturing industry. Simply, the definition of digital transformation is the process of using digital technologies to create new business processes to meet the new market requirements.
There are many types of e-commerce platforms for B2B, B2C, B2B2C or B2G for facilitating buying and selling goods or services using the internet. These different platforms serve many channels like manufacturer, supplier, distributer, or even end user. The most important decision for any business to succeed is selecting the right e-commerce solution that meets the company's business requirements. As a matter of fact, integrating a B2B e-commerce platform, specifically in the manufacturing industry, is critical in the success of its digital transformation process.
What is B2B, Verses B2C & B2G e-commerce?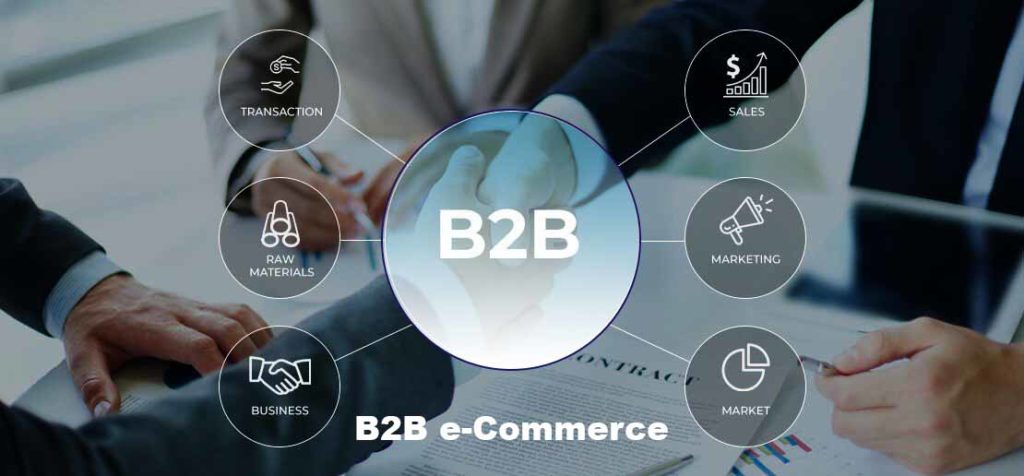 Business-to-Business (B2B) or (B to B), refers to business that is conducted between companies, rather than between a company and an end user consumer. Simply, B2B e-commerce is an online business model a form of business transactions between two businesses, like manufacturer and wholesaler or a wholesaler and a retailer.
Business-to-Consumer (B2C) refers to business that is conducted between a business and consumer. It is the process of selling products and/or services directly to the end-users.
Business to Government (B2G) refers to the sale and marketing of goods and services to federal state or local agencies.
How B2B E-Commerce is Integrated within the Manufacturing Industry?
B2B platforms are found in almost every industry from manufacturing to retail! Wherever business is handled, there will be a need for hosting of B2B suppliers. Manufacturers, for instance, offer the raw materials or finished parts to other businesses who would need to operate with. Then, they sell their products to other business like wholesale or end users. Thus, every business would need to operate both B2B and B2C platforms likewise. Nowadays, manufacturers are realizing more and more everyday the importance of integrating both B2B and B2C models into their strategy.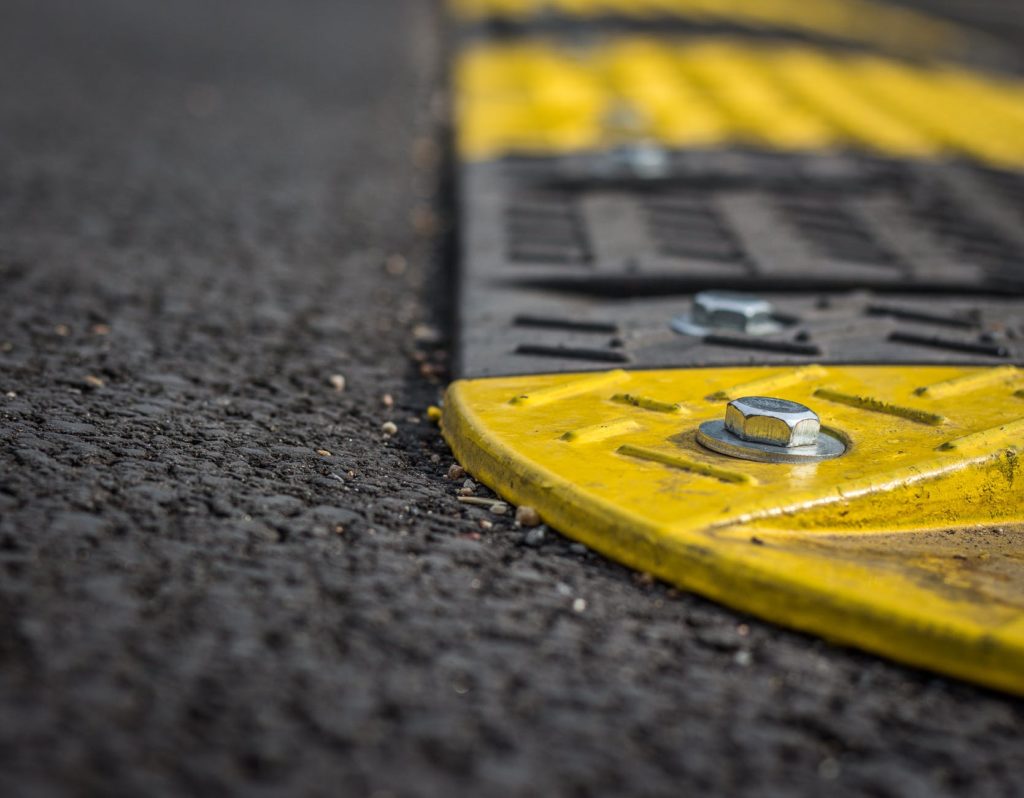 Manufacturers produce finished products by using spare parts and raw materials, in conjunction with labor and machines. Subsequently, these finished products are sold to other manufacturers or wholesalers via a B2B platform.
A typical B2B model in manufacturing industry is the automotive Industry!
In fact, B2B transactions are the backbone of the automotive industry. Many vehicle components are manufactured independently and auto manufacturers purchase these parts to assemble automobiles. These parts, for instance, are tires, batteries, electronics, hoses and door locks, are usually manufactured by various manufacturers and sold directly to automobile manufacturers.
How the Manufacturing Industry is Responding to Digital Transformation?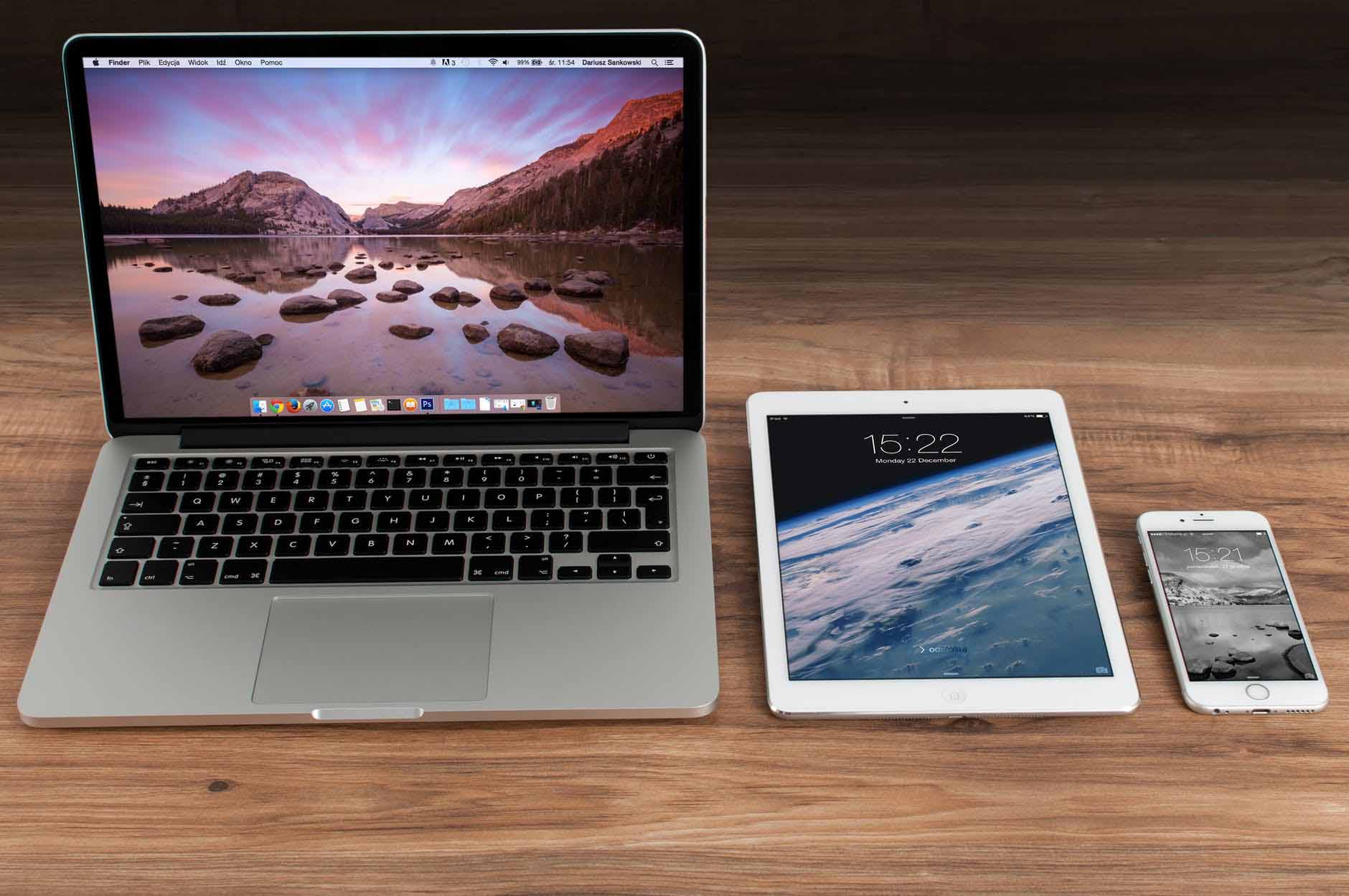 In the past year 2020, many manufacturers struggled with their "offline" ways of reaching to their customers. This classical way of conducting business made them, not only loose revenue, but also loose potential customers who are digitally driven!
By 2021, B2B e-commerce digital transformation in the manufacturing industry became inevitable!

Today, businesses are driven by the challenging consumer needs and demands. In other words, its the "Consumer Behaviour," that shapes the market trends. Thus, consequently, this put pressure on the manufactures towards implementing digital channels and integrating B2C, B2B or B2B2C e-commerce platform models into their businesses.
With the increased customers demand for online buying channels, manufacturers have no choice but to revamp their business strategies to be able to survive.
According to Elastic Path, B2B buying process is rapidly digitizing and becoming omnichannel.
61% of all B2B transactions start online
73% of buyers generally use digital channels
Multi-channel customers are 25% more profitable than human-only interactions
Manufacturers who invest in digital transformation, will be adopting new technologies such as headless commerce, voice commerce, CPQ, PIM system, AI (Artificial Intelligence) driven technology solution and machine learning.
What are the Advantages of Integrating a B2B
E-Commerce model to the Manufacturing Businesses?
The benefits of integrating B2B e-commerce to manufacturing industry are very clear. Once the manufacturer provides a convenient and informative online buying experience, via B2B platform for their customer, they will be their chosen go to supplier!
Most importantly, manufacturers need to offer a self-service capabilities and a transactional website for their customers. Manufacturers should have their number one goal, while creating an e-commerce web store, is to meet their customers business requirements and expectations to retain their loyalty.
What are the Key elements a Customer Look for while Choosing a Supplier/Manufacturer?
Informative Web-Store: Customers expect to find a reliable accurate information, whether they are looking for inventory, product details, order history, or their personalized negotiated discounts!.
Convenience: Customers would like to access their web store whenever and wherever they are. Also, customers want a seamless website that is quick and easy to navigate to find solutions for their needs.
How Manufacturers Implement a B2B E-Commerce Model into Their Business?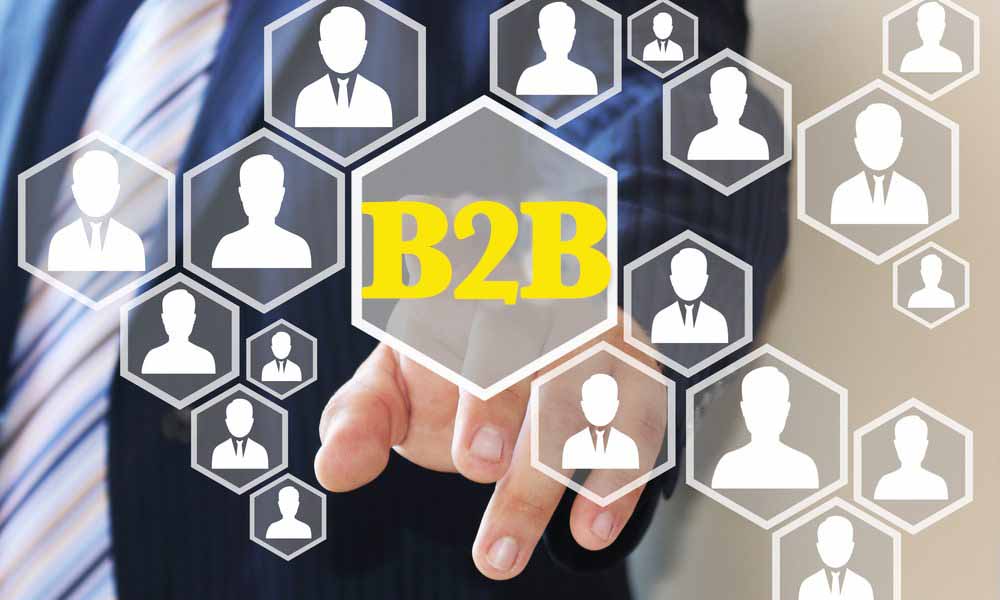 Here are some key factors every manufacturer should consider while creating their B2B e-commerce Web Store:
1. Provide Your Customer with a Personalized Catalogue
It is common in the manufacturing industry to have an extensive product line with many different catalogs that are intended for different customers. Also, these products prices can very to each customer. Nonetheless, manufacturers may hesitate to share their pricing online. Thus, tailoring and customizing different catalogues with a personalized product suggestions based on customers needs is a key!
Customizing and personalizing catalogues for customers encourages cross selling and up-selling opportunities. This, will in turn lead to increased conversions! Also, specific pricing and product personalization are done throughout a B2B web store.
If you are finding difficulty with your large product line and personalizing your catalogues, you can consult one of our experts at DigiCommerce. You can also request to see a demo for your personalized catalogue and explore how it can benefit your business.
2. Ensure Visibility of Your Product Lines to Your Customer
Businesses in the manufacturing industry usually have very high traffic for spare parts. An ERP integrated B2B e-commerce platform allows manufacturers to match these spare parts with their products. Consequently, cross selling and up-selling is made easy and efficient for the customer. Therefore, the customer benefits of saving time and effort searching for connecting parts. Certainly, implementing a B2B commerce platform, not only helps improving service & efficiency, but also retains a happy and loyal customers!
3. Help Your Customers to Configure Your Products Online
Customers can configure, customize products to their own requirements and preferences without reaching out to your sales support staff. The main advantage of a B2B platform is providing your customer with the flexibility, ability to match products that differ in shape, size or colour. By this, manufacturer saves time and effort to both their customer and their business.
4. Sell Your Complete Product Lines Online
As a manufacturer, you must have a vast product lines including hundred or even thousands of products. Selling all your products lines, not easy by the regular average sales personnel.
Manufacturers usually may end by selling only just small percentage of their product lines. Thus, implement a B2B web store will diversify and offer different sales channels to the customer. These channels will allow the customer to learn about different variety of product lines the manufacturer.
For example, many different tools as quick search, teach filters, search suggestions educate the customer about there manufacturer inventory. Therefore, this will increase chances of selling new products, additional and alternative products the customer may need!
5. Attract New Potential Customers Online
As a matter of fact, search engines as Google or Bing , play a significant role in finding "New Potential Customers" to your business. According to Google, 80% of internet users do research as they make buying decisions.
During the customer buying journey, the customer conducts a online search for information or solutions to their business needs. Consequently, having a strong and optimized e-commerce web-store presence online, is a key for search engines for attracting new prospects. When a B2B business model integrated in a manufacturer system, all product lines data will be available online. Thus, this may lead a potential new customer lands on the manufacturer page finding answers to his search.
In short, content for e-commerce is the driving force for achieving a purchase and winning a new potential customer.
How to Choose an E-Commerce Platform that Fits Your Business Requirements?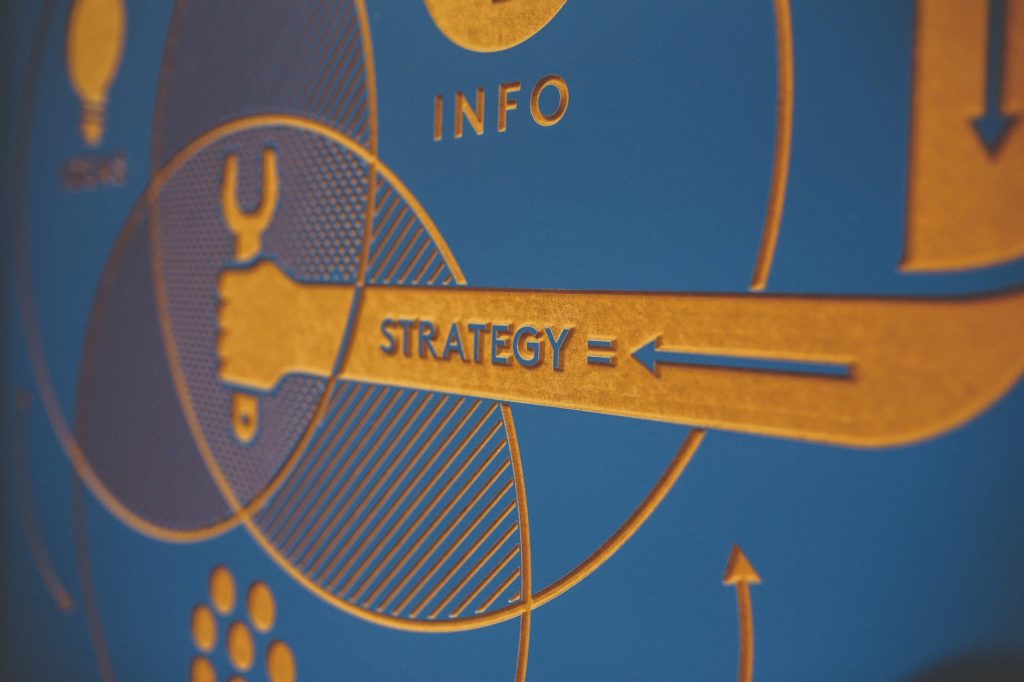 Choosing an e-commerce platform that meets your business requirements is as equally important as implementing it!
Based on your business strategy, tailoring and customizing your B2B e-commerce features meeting your business requirements is certainly, above all, a key factor in success of your business strategy!
There are many factors and considerations must be taken into account while integrating digital transformation into your business like: Budget, Target Audience, A Host, Scalability, Web-Traffic, & Customer Service.
On the other hand, the cost of integrating an e-commerce site is arguably the most important consideration to factor in. Thats to say, it is vital for the manufacturer to select an e-commerce platform and integration strategy that meets the manufacture business requirements!
The new Elastic Path Pre-Composed Solution for B2B Commerce, designed in partnership with DigiCommerce, simplifies the process with a business-ready solution that provides a quick start to launch complex and unique B2B experiences. Similarly, Compassable Commerce can help you find solutions for your business needs and requirements.
Are you ready to digitalize your business? To learn more about finding the best platform that fits your needs, you can reach out to one of DigiCommerce experts.