With the rise of the number of cars on the road every day, there is even more need for auto parts, aftermarket parts, and more specific industry brands every day. Within this digitalized transformation era, there are huge opportunities for the automotive industry to flourish. Today, eCommerce is the way forward for automotive parts suppliers, manufactures, and dealers. There are many advantages to integrating eCommerce solutions in the automotive industry.
According to Statista, it is projected that the global automotive industry will grow to just under nine trillion U.S. dollars by 2030. It is anticipated that new vehicle sales will account for about 38 percent of this value. Also, cars with an electrified engine are tipped to account for just under one-fourth of the global market by 2025. It is estimated that pure battery electric vehicles will account for about 7.4 percent of worldwide car sales. Saying this, auto brands have to stand out and offer better service than anyone else in the market. The only way to achieve this is by investing in integrating eCommerce solutions into their business strategy.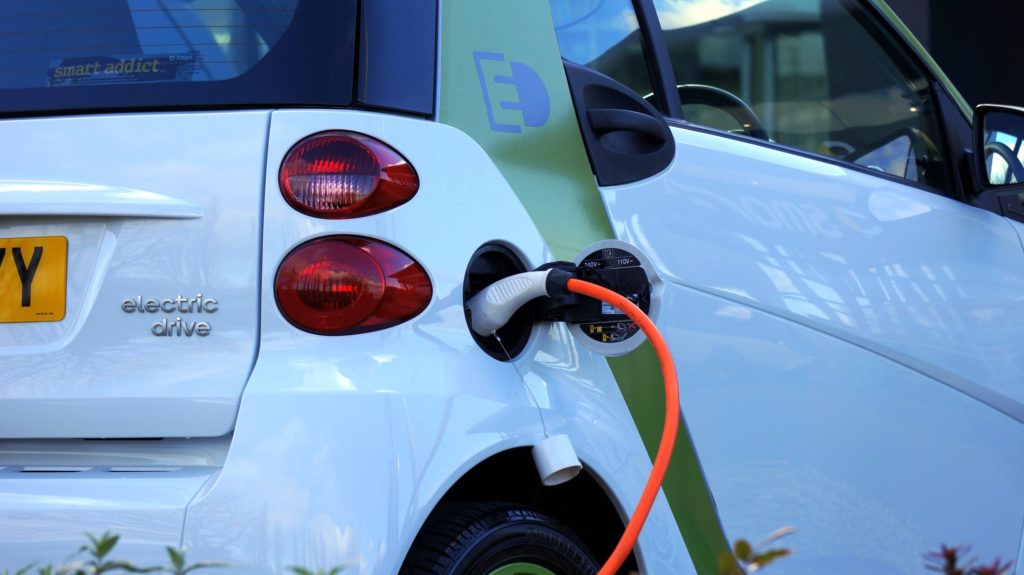 As a matter of fact, eCommerce is not only about buying and selling online, but it is a business tool that allows your organization to improve its overall business efficiency! In the past few years, eCommerce solutions have advanced a lot. Many eCommerce solutions can fit different business needs and requirements.
Working together with our partners, DigiCommerce delivers tailored solutions for both your business and technical requirements for B2B, B2C, D2C, and B2B2C. Our solution offers advanced B2B Commerce features, feature-rich, enterprise-level experience for sellers & buyers.
"DigiCommerce's Advanced B2B Solution has the core functionalities for headless commerce platforms which fast tracks time to market for your organization. The component-based solution is equipped with pre-configured B2B, B2C, D2C and B2B2C experiences."

said Domenico D'Avirro, President, DigiCommerce group
Headless Content Management
Elastic Search
Micro-Site Management
Saved Carts
Quick Orders
Order Management System
Advanced Quoting
Quote Management
Orders On Behalf of Account
Quote Workflow
One-Click Checkout
Advanced Account Management
Account Level Pricing
Account Level Product Restrictions
Account Cost Centre
Complex Catalog Management
Subscriptions
Product Bundling
Price Lists
Split Orders
What are the Key Advantages of ECommerce to your Automotive Business?
Facilitating Order Processing:
Typically automotive parts orders include a vast variety of components and customization. Saying this, the more complex the order is, the higher the risk of manual order processing errors. An eCommerce B2B online store simplifies this complexity. It automates order processing in many aspects. Examples of this automation are advanced order management systems, advanced quoting management and quote workflow, split orders, and many others.
On the other hand, a B2B platform provides self-service features. It provides the ability to order any time and seamlessly. This indeed reduces the workload for sales reps. For example, a B2B platform would allow your customers to place their orders for auto parts and manage their accounts independently. There are many other self-service functionalities a B2B platform provides like account and order management, shipment tracking as well as re-ordering. Most importantly, a B2B platform facilitates a one-click reordering, based on order history data. This feature is a key one for automotive suppliers and manufacturers.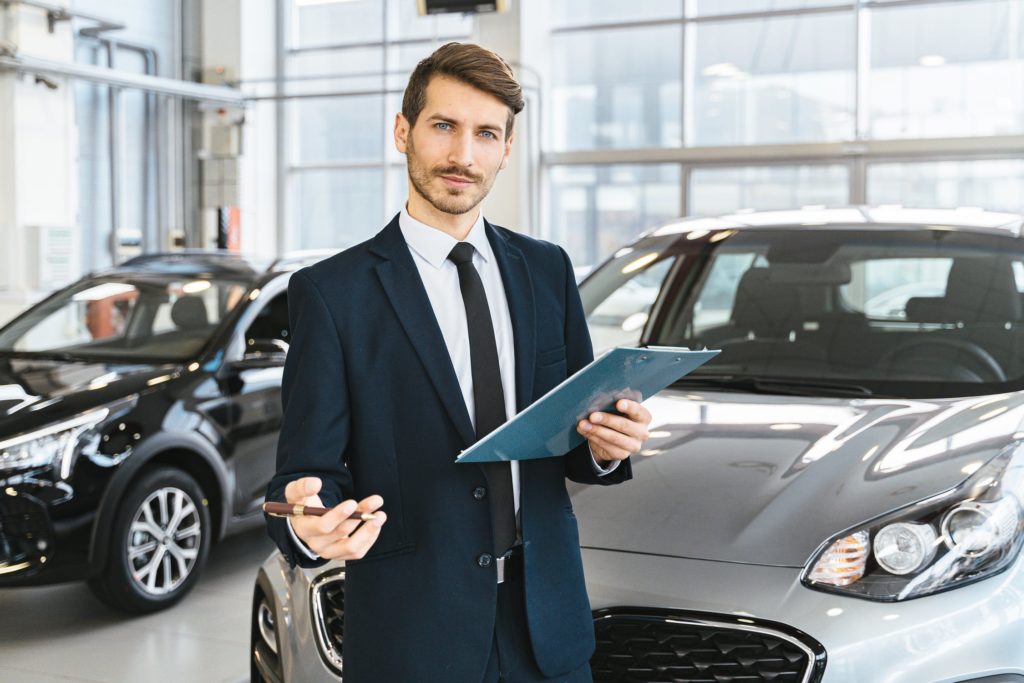 Handling Scheduling Agreements and Release Processing:
The ability to handle scheduling agreements and release processing is essential to an automotive supplier. Critical processes in the automotive industry include receiving delivery schedules and planning and delivering accordingly. With just-in-time (JIT) and just-in-sequence (JIS) deliveries, automotive suppliers can take scheduling agreement processes a step further, according to SAP.
Another eCommerce solution for the automotive industry is SAP S/4HANA. With SAP S/4HANA combined with the industry cloud solutions for automotive, SAP addresses the end-to-end JIT and JIS processes. This is including specialties such as packing and grouping for sequencing, delivery confirmation, and self-billing processes. SAP S/4HANA, in conjunction with SAP's industry cloud solutions, provides capabilities that enable you to meet your customers' needs.
Seamless Exchange of Information:
An integrated business solution would include an inventory of auto parts, product details, and clients' information. All are accessible in your enterprise resource planning (ERP), and in your online store, in a real-time fashion. For example, if your sales agent places an order on the ERP, your customer will be able to access his/her online sales portal and view the order in real-time. Your customer can also download their invoices and track shipments. This in turn provides great flexibility and convince to your customers.
Likewise, searching, finding, and ordering the right part, can be very costly and time-consuming for your automotive customers. However, integrating your online web store with your ERP provides a seamless exchange of information and advances your search capabilities for the auto parts, make, model, and year of the vehicle! Thus, your customers' search for finding their parts will not only be efficient and fast but also will likely have you as their preferred supplier!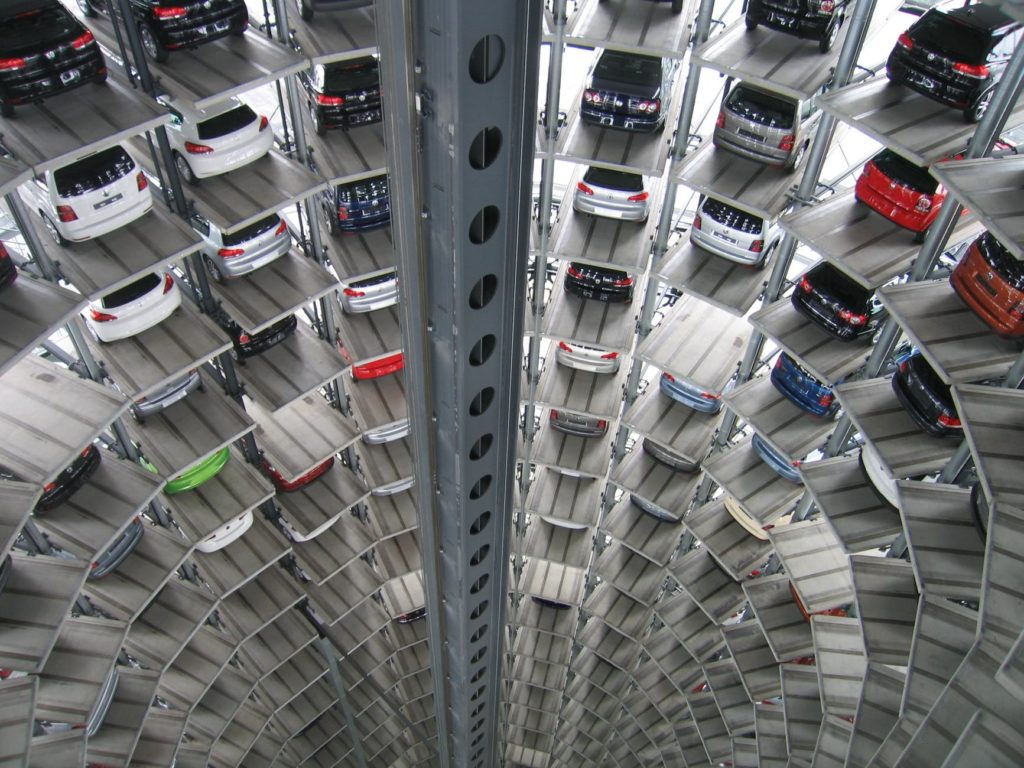 Integrating Different platforms:
If your automotive business already has a CRM, ERP, marketing, shipping, payment, invoicing software, and may have other third-party solutions in place as well. Then by all means you need to integrate all these platforms' functionalities seemingly together. An eCommerce business solution platform can integrate and connect all these systems seamlessly to streamline your business operations. Not only this, but also it allows all these different functionalities to be managed on one platform easily. This will, in turn, enhance the buying experience for your customers.
Error-Free Order Processing, Payments & Shipping:
In the automotive industry, there is a high level of customization involved. There are many complicated variables to consider once it comes to order placement, such as payment options and shipping requirements. In other words, there are many custom work that gets involved. However, an integrated B2B online store facilitates online invoice payments. It also offers flexibility providing options and solutions during check out, like Split Orders and One-Click Checkout! 
At DigiCommerce we deliver solutions to your business – we build an integrated online store with B2B buyers' needs and requirements in mind:
Multiple shipping addresses
Different payment addresses
Special delivery instructions
Uploading attachments to orders and returns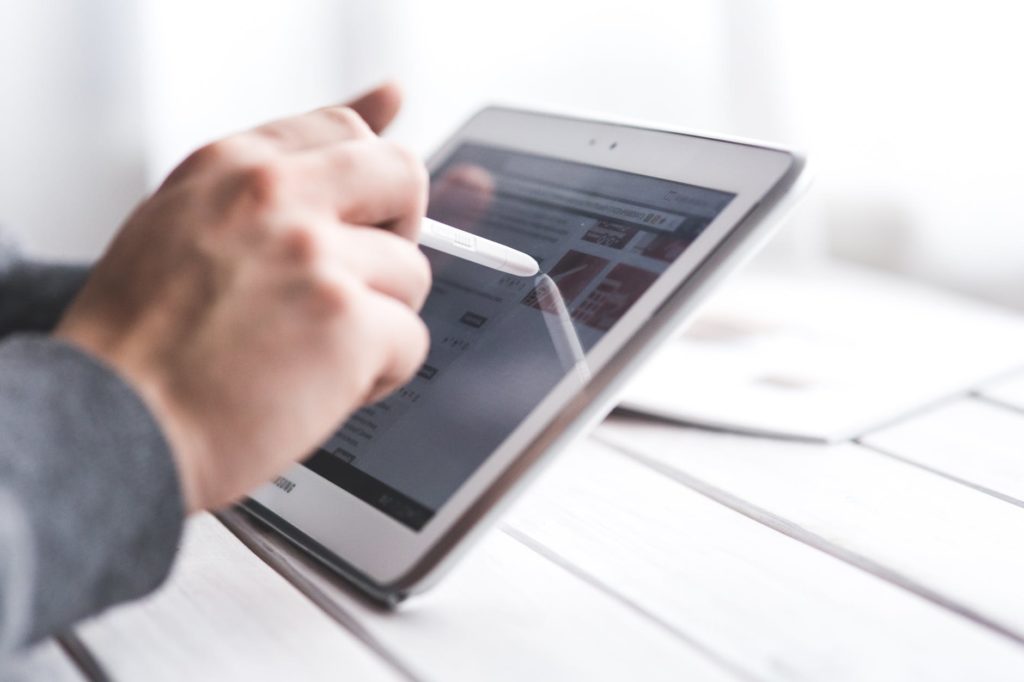 Complex Catalog Management & Configuring Products Online:
For the automotive industry, in particular, online catalogs can be very complex. However, the beauty and advantage of an online store are that your customer can configure and match products with different sizes, shapes, and colors independently. In other words, your customer can customize their products according to their requirements, without the help of your sales or support staff. 
Not only that, but another great advantage is the visibility for relevant parts on ERP. Since the automotive industry has very high traffic for diverse spare parts. An ERP-integrated eCommerce platform allows your customer to match these spare parts with other more complex products. For a better explanation, if your customer is searching for an exhaust system, then your web store can recommend options for mufflers, pipes, and exhaust manifolds. Likewise, if your customer is looking for a basic low-budget car part, then your web store can display other suggestions for higher-end products that your client might prefer. Thus, this allows for cross-selling and up-selling, and in turn, will increase your business ROI!
In summary, there is no doubt eCommerce has ultimately changed the way the automotive industry operates, and it is definitely going to stay. In fact, a B2B online store is considered the Back Bone of the Automotive Industry! If you'd like to learn more about how to leverage the advantages of eCommerce to your business, you can contact one of our DigiCommerce experts and we can help you drive measurable results for your business.